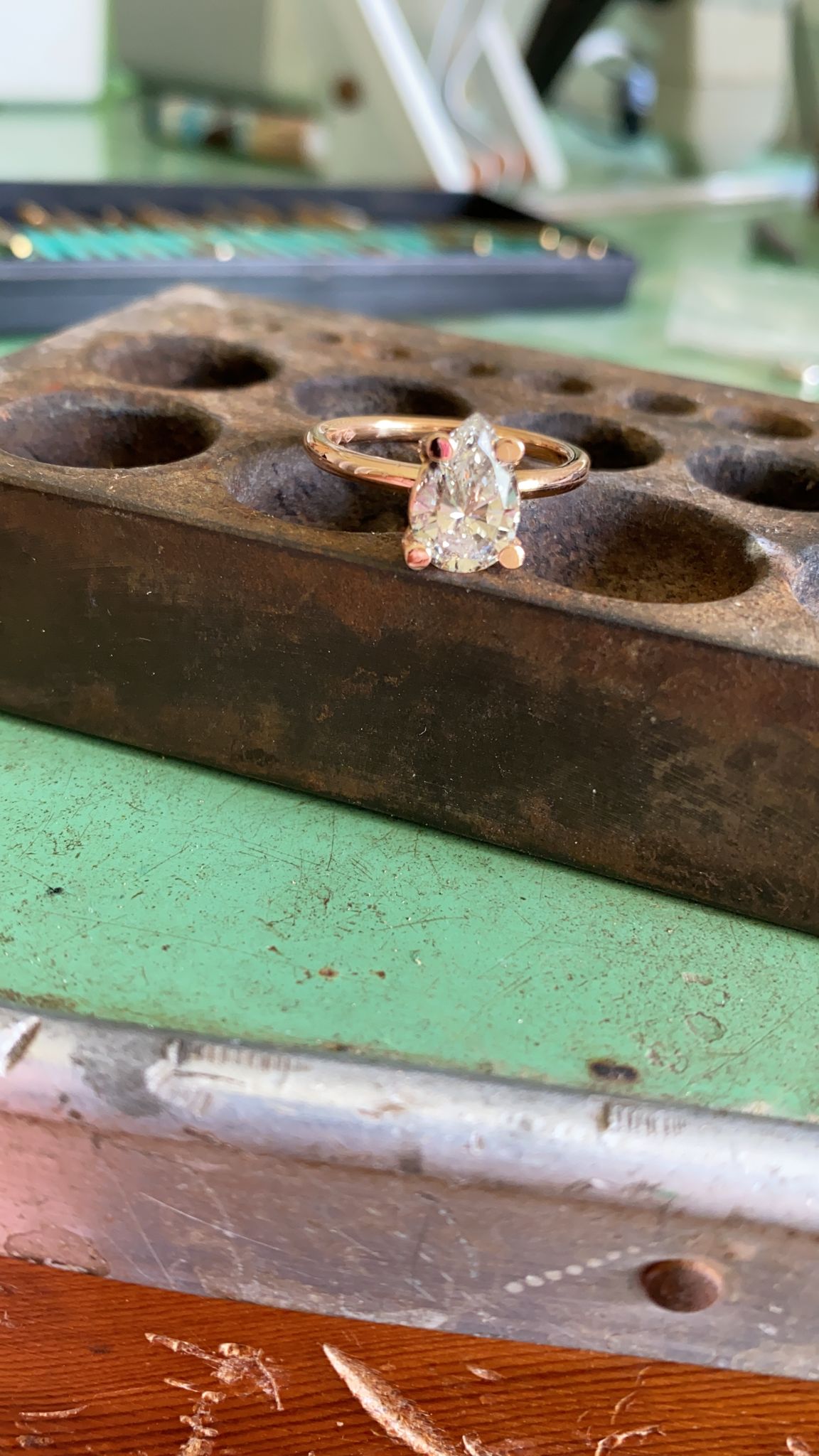 HOW IT WORKS
We exclusively work with 18K gold and use certified diamonds, ensuring that each ring is a symbol of enduring quality and beauty. We invite you to visit our showroom, where we can explore your unique vision and preferences for your dream engagement ring. Whether you have a specific design in mind or are looking for inspiration, we are dedicated to bringing your ideas to life. Your journey towards a one-of-a-kind symbol of love begins here, where the possibilities are limitless.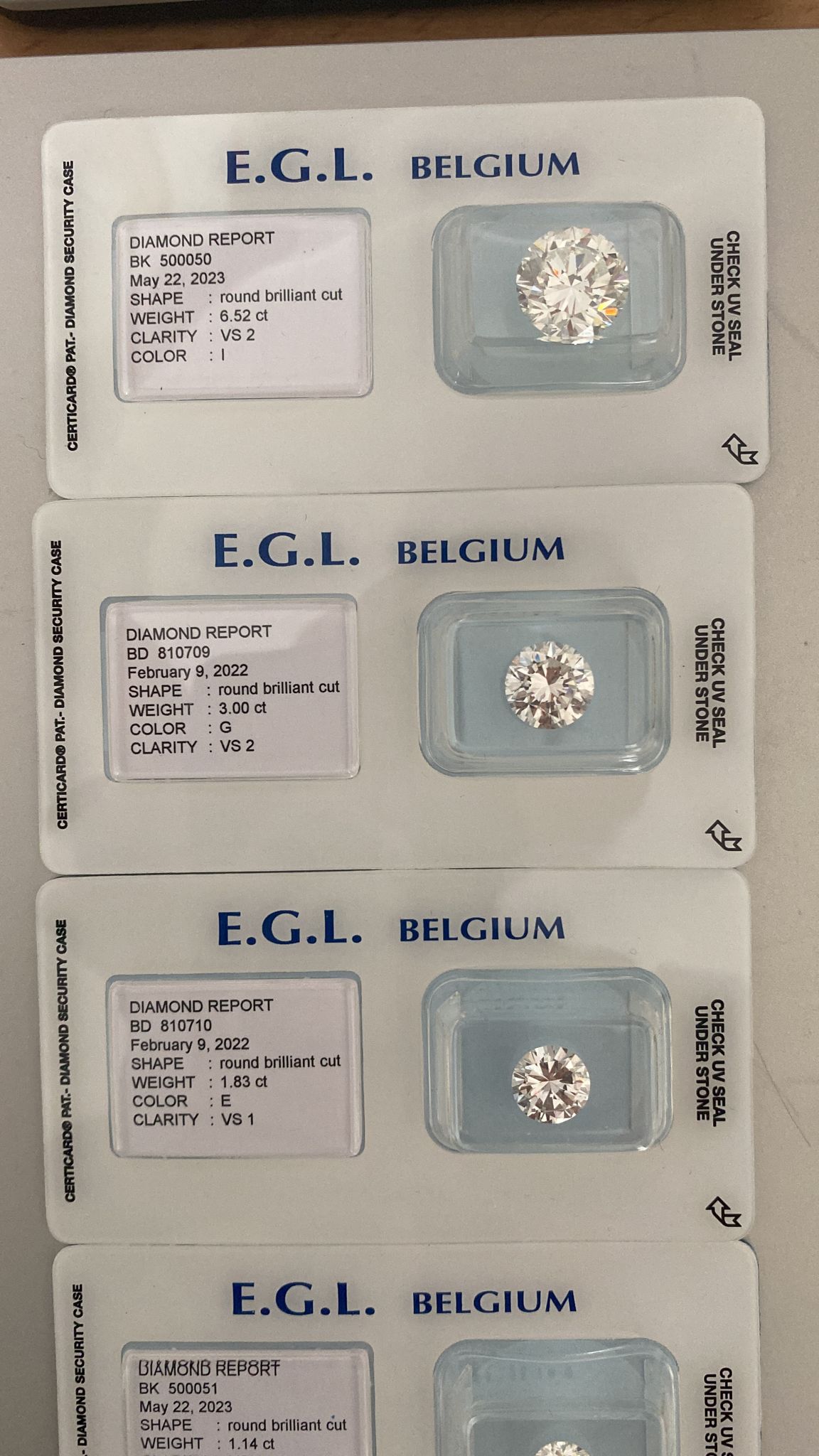 CERTIFIED DIAMONDS
To maintain the highest standards of quality, we exclusively use certified diamonds in our creations, unless our customers have a different preference. This commitment to certified diamonds ensures that every gemstone is of the finest quality and authenticity. Each diamond is accompanied by a certificate, providing our customers with peace of mind and a guarantee of their diamond's quality and characteristics. Your love story deserves nothing less than perfection, and we are here to make that dream a reality.
More info
Let's create the engagement ring!
Book an appointment and visit our showroom in Knokke, Belgium to discuss the further steps.